expanding flow cytometry solutions in healthcare
Amerimmune's mission is to develop meaningful partnerships that expand the use of innovative flow cytometry immunological testing to enhance patient care and quality of life.
Since 2011, Amerimmune has refined how the medical community understands, approaches and manages immunological disorders by simplifying complex diagnosis.
Learn more about our team here.
be individual.
be innovative.
be intentional.
Following the footsteps of the values that initially motivated Dr. Oral Alpan to begin this venture, Amerimmune seeks to break down barriers to the diagnosis of primary immune deficiencies.
When considering treatment options for patients, assistance to provide to physicians, research to pursue, and clinical trials to accept...we hold them against our core values. They drive all we do.
Learn more about immunology testing labs here.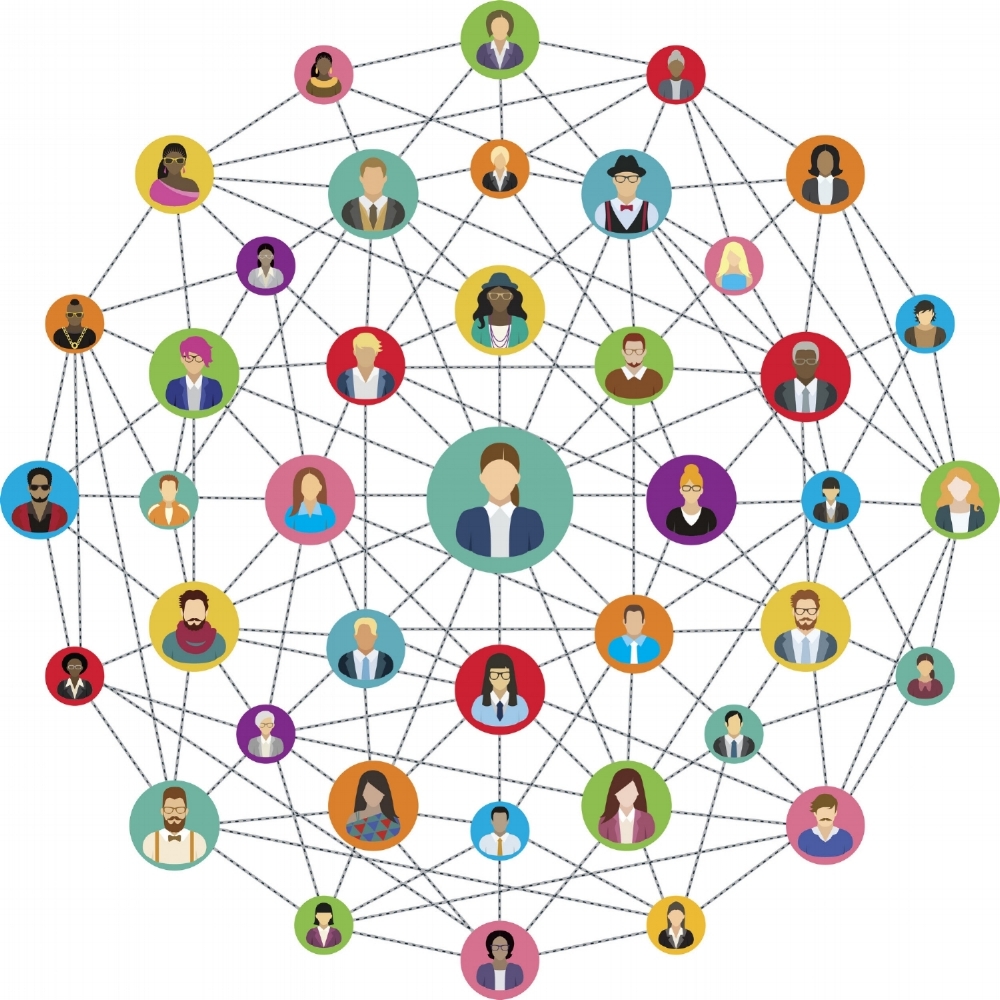 One key component in spreading the use of immunological testing is to share knowledge about it's use. We will share best practices with our clients based on the experiences of others.
Amerimmune wants to advance the use of new technologies and enhance the quality of life for all patients. We develop articles and white papers on immunological testing and ancillary practices.
Take a look at our science newsroom here.